A plethora of cultural events have helped to put Salisbury and the pretty villages of South Wiltshire on the map.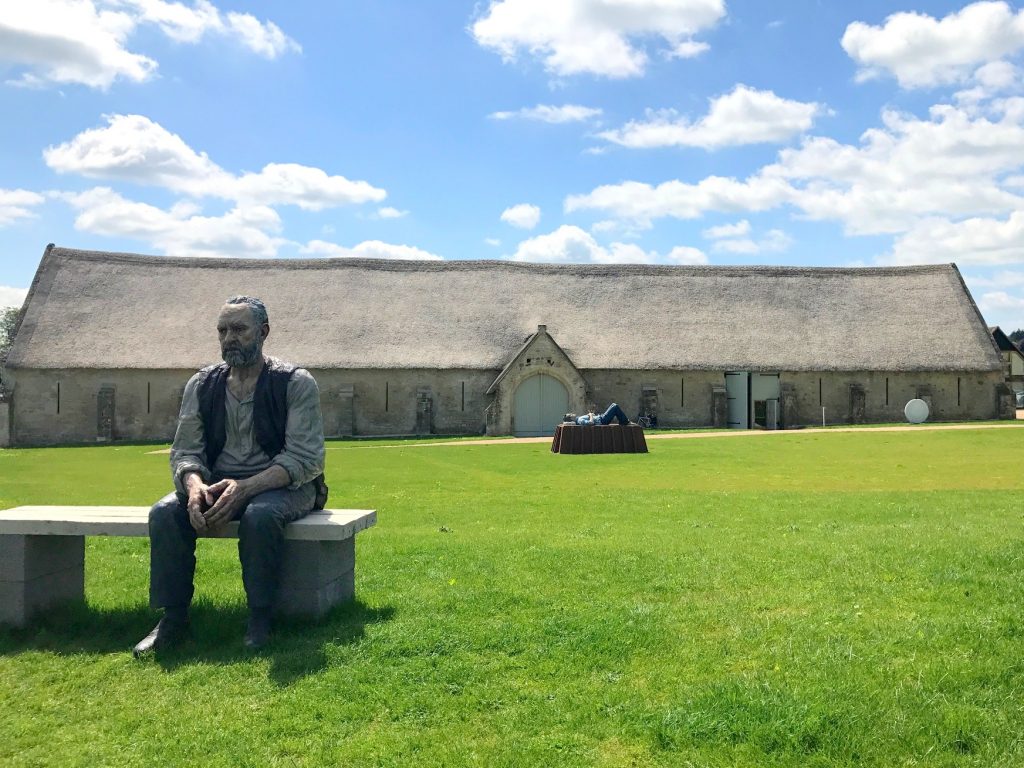 South Wiltshire has always had a strong connection to the arts, over the centuries drawing many well-known creative people to Salisbury and its beautiful valleys. Not only do they buy or rent property in the vicinity but their presence makes this a particularly cultural place to live and in the process, attracting others to move here as well.
Salisbury's iconic cathedral and surrounding landscape has inspired many respected painters, most notably John Constable & J M W Turner. There are also strong literary connections from Thomas Hardy, Anthony Trollope and in more recent times, Leslie Thomas, Terry Pratchett and Vikram Seth.
From the world of screen entertainment, Michael Crawford, Joseph Fiennes and Christopher Biggins were all brought up in Salisbury. Famous musicians such as Sting and Eric Clapton have country residences in the area whilst previous incumbents include Robert Fripp & Toyah Wilcox whose house in Broad Chalke was once owned by Cecil Beaton. Another former Beaton home in the Chalke Valley belongs to filmmaker Guy Ritchie which he shared with his ex-wife, Madonna.
Cultural Events in South Wiltshire
A plethora of cultural events have also helped to put the region on the map and enhance its reputation. These include the Salisbury Arts Festival, Wylye Valley Art Trail, Deverills Performing Arts Festival, Larmer Tree Festival and the Chalke Valley History Festival.
With many fine productions at the Salisbury Playhouse, shows at City Hall, concerts in the cathedral and diverse exhibitions in Salisbury's various museums, there is no shortage of high (and low!) brow entertainment and interesting events on offer.
South Wiltshire Housing Market
What is the relevance of this to the local housing market? Actually, quite a lot. Alongside the natural beauty of the Salisbury Valleys, its rich history and excellent schools, the depth of local culture helps to attract buyers and tenants new to the area, maintaining demand for properties even when the market is weak, thereby shoring up and even raising prices.
Somewhere in recent years that has seen something of a property boom directly as a result of a change in its cultural significance is Bruton. Although it has had a thriving art scene for many years, the establishment of the innovative Hauser & Wirth gallery has brought the once sleepy town into the spotlight and made it a fashionable place with the trendy art set.
Identified in The Times as one of the best places to live in England, it will be interesting to see if the Messums Wiltshire gallery just a couple of miles from Rural View's office will have a similar effect on Tisbury and its neighbouring Nadder Valley villages.