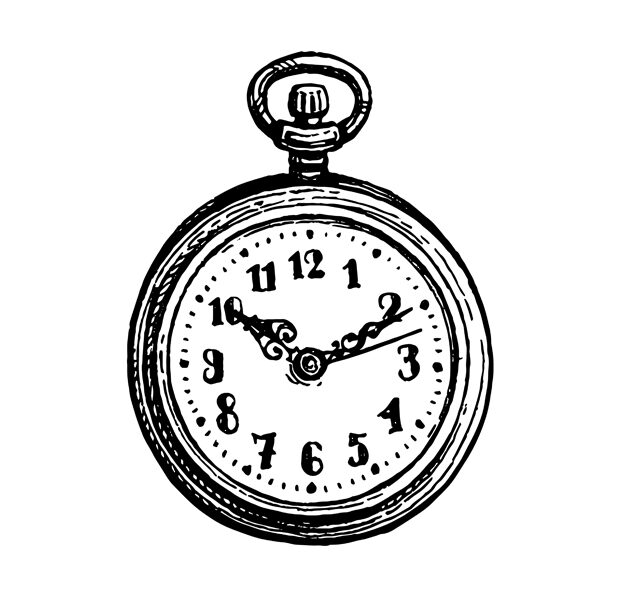 Independent service
As a niche agency, we are able to offer a truly bespoke service giving impartial advice to our clients. We knuckle down and focus on the job in hand – delivering excellent results and the highest level of personal service. Timing is crucial in any deal, and it is as important to us as it is to you. It's the little things that often matter and we leave no stone unturned on your behalf.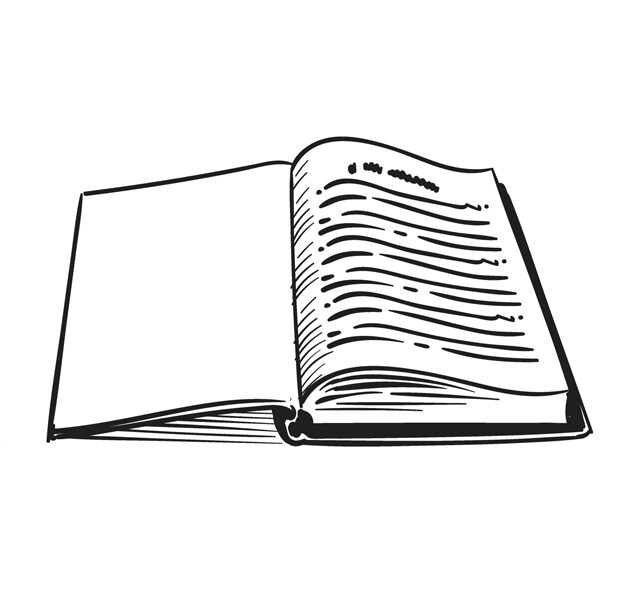 Discretion
We know when to be discrete and have learnt to keep secrets. Many of our clients have lived in their houses for decades and we know that moving is often both stressful and emotional. We strive to treat others how we would want to be treated ourselves and we are here for you at any time to make the transition as smooth as possible.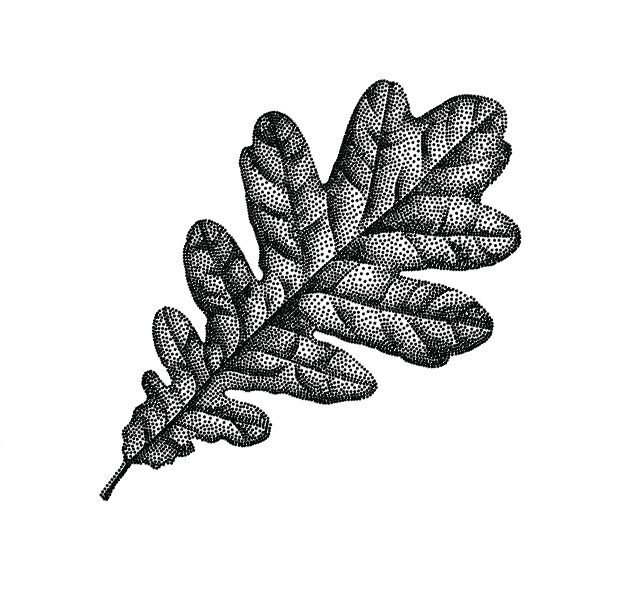 Experience
Between the three Directors we have over 75 years experience in agency with an impressive track record of sales behind us. Your sale will always be handled by a Director and we carry out negotiations intuitively with flair. Through this experience we carefully read the market to get the timing spot on to maximise value for our clients.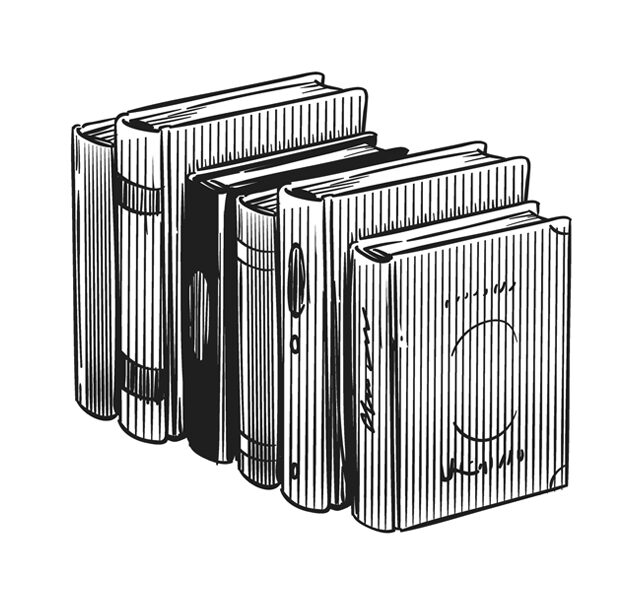 Market share
At RV we are well known for having good looking houses – buyers and sellers regularly tell us that's why they are contacting us. Our register of good quality buyers and tenants has never been stronger and our book of "best in class" houses is steadily increasing too.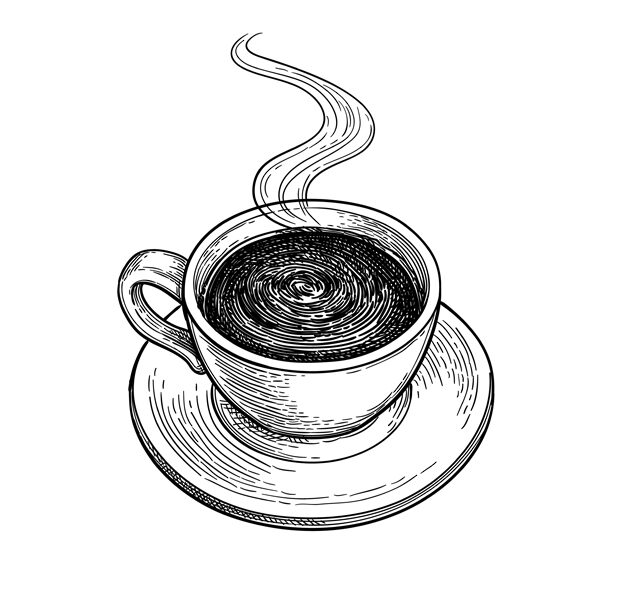 We are local
All our staff are embedded in the local community and know the patch inside out. From where to find the best primary school, the best walks, an award winning farm shop, a decent pint or the best flat white ! We also have an extensive range of professional contacts who we work with regularly including architects, interior designers, surveyors and land agents.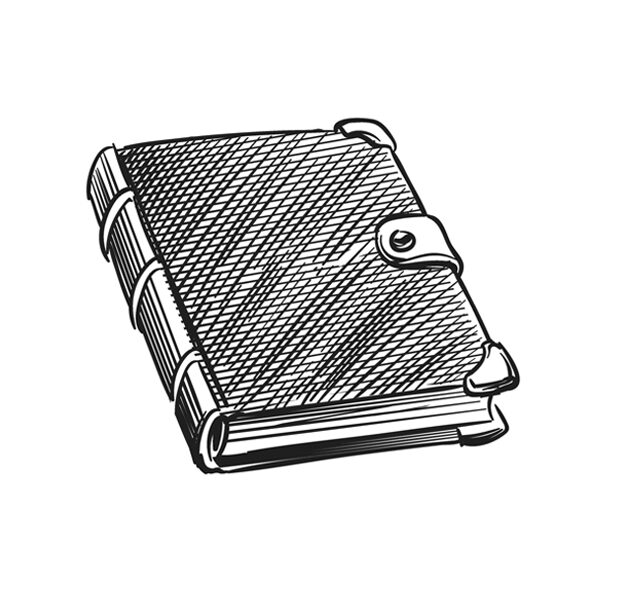 Passion
We have been in to one or two houses in our time, but remain genuinely passionate about property and architectural detail, both traditional & modern. An agent who is passionate about your house will undoubtedly get you the best price.
Start your RV Journey
We have established a strong reputation for selling and letting best in class rural property from charming country cottages, farmhouses, barn conversions, Manor Houses or Old Rectories.
We strive to become trusted advisors looking after a relatively small number of clients at any one time. As a result, we are able to offer a very personal service, coupled with straight talking advice and absolute discretion.
Get in Touch
RECENT SALES