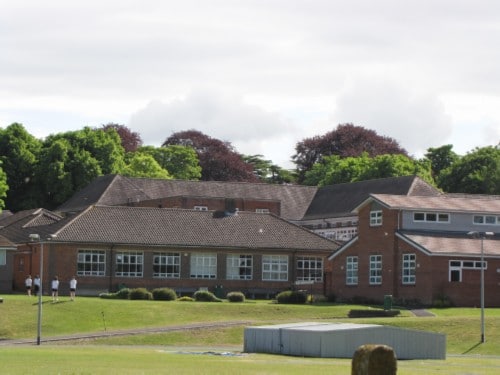 One of the most pressing reasons for moving house is to live within reach of the best school that we have selected for our children.
Gone are the days when a job for life meant a house for life with the local school as the only option. We are all much more mobile and selective these days and competition amongst schools is intense. League tables, Ofsted and Best Schools Guides amongst others have put huge pressure on performance and of course most of us want to do the best for our children by getting them into the best performing establishments.
State Schools in Wiltshire
The catchments for state secondary schools, some of which are excellent, are often illogical in terms of area and post codes can invariably play a crucial role. Top performing Grammar Schools such as South Wilts Grammar School for Girls and Bishops Wordsworth, both in Salisbury, select their intake on a geographical basis, so, if your child is marginal, the closer you are as the crow flies the better chance that he or she will make it; that is if the 11-Plus is passed in the first place. You really need to be as close as possible to the City as you can and obviously a bus route helps enormously, but many pupils take the train from Tisbury which is a very easy commute.
Village Primary Schools are obviously more numerous, but some are more in vogue than others and for parents to travel for more than twenty minutes to the school of their choice can mean a lengthy school run twice a day.
Private Schools in Wiltshire
And then there is the private sector, where day schooling is becoming much more prevalent and the school run is, again, a priority for parents to consider. Some schools such as Dauntseys and Clayesmore offer a pretty widespread weekday busing system, but with Saturday school and sports matches often compulsory, the journey time is still an important factor.
We often sell or let family houses in South Wilts based on the need to be close to schools or in catchment
and in general these houses not only attract a premium, but also sell faster than those that are farther flung. We have even seen the second home market stir for parents to be closer for weekends, half terms and exeats, although given the Stamp Duty impact this is still a rarity.
If you are in the market for a family home within easy reach of a top school please get in touch. If we are not currently listing the right property we may otherwise know of just the house for you. Alternatively, if you need information on the top state and private schools in South Wilts, North Dorset and South Somerset we can also point you in the right direction.