Here are 10 winter & Christmas scenes, some are more familiar than others but who painted them? Name as many artists as you can!
1st Prize – 12 Bottles of Wine
2nd Prize – 6 Bottles of Wine
TIE BREAK – How much was Picture G sold for at auction in 2017?
Email your answers & contact details to: admin@ruralview.co.uk
or send them to Rural View, Unit 5, Manor Farm, Chilmark, Salisbury SP3 5AF
CLOSING DATE – Tuesday 2nd January 2018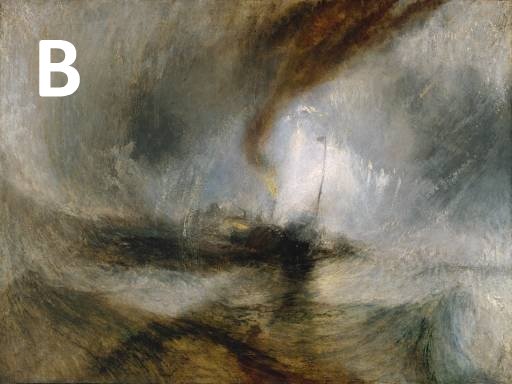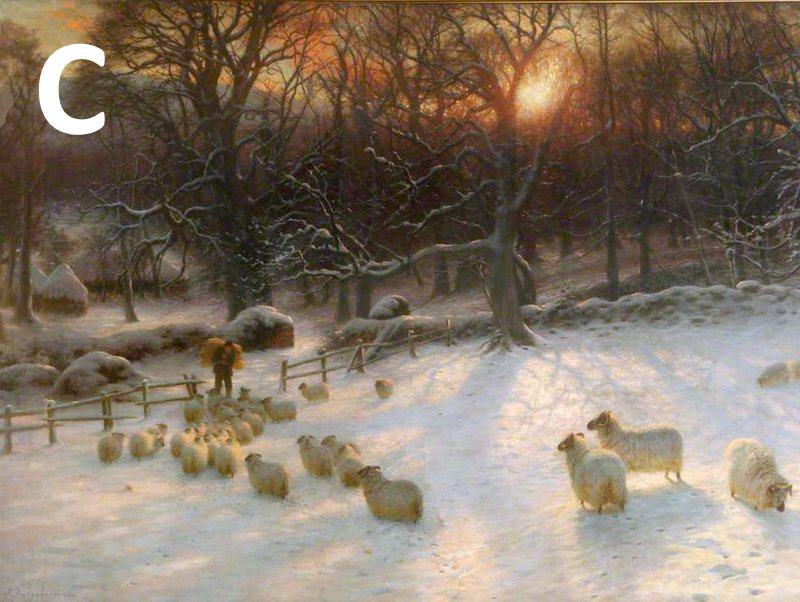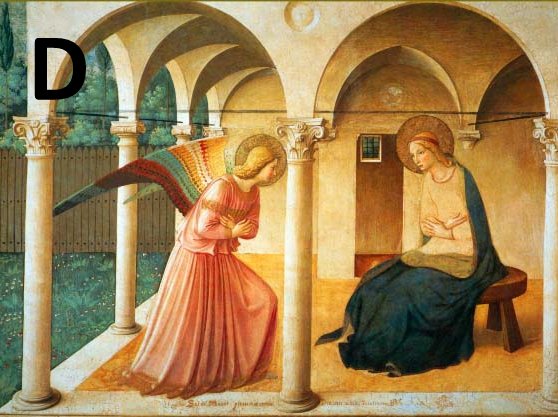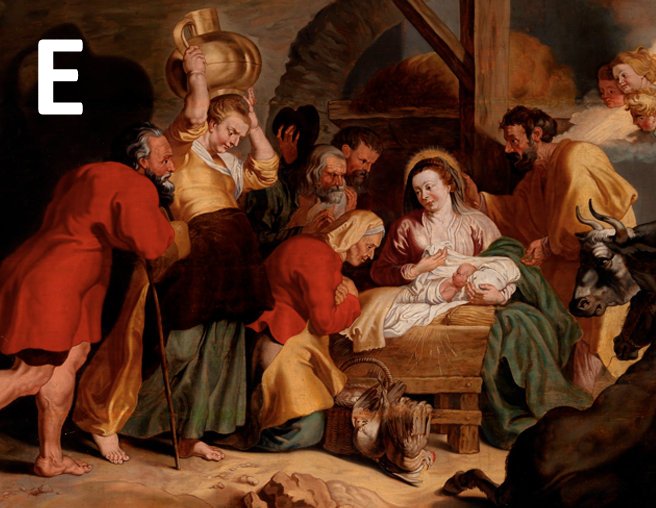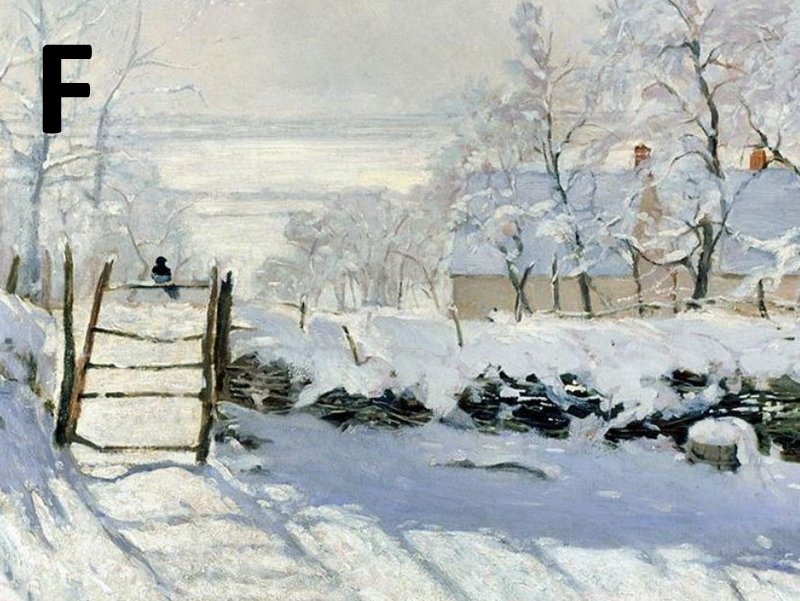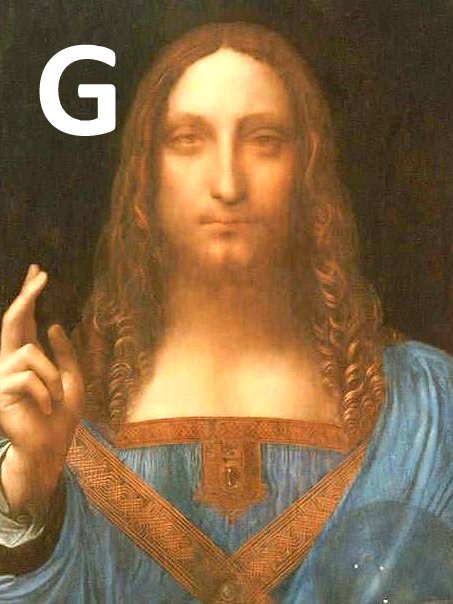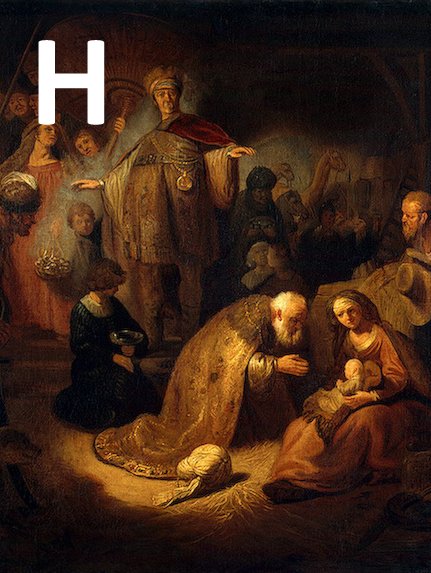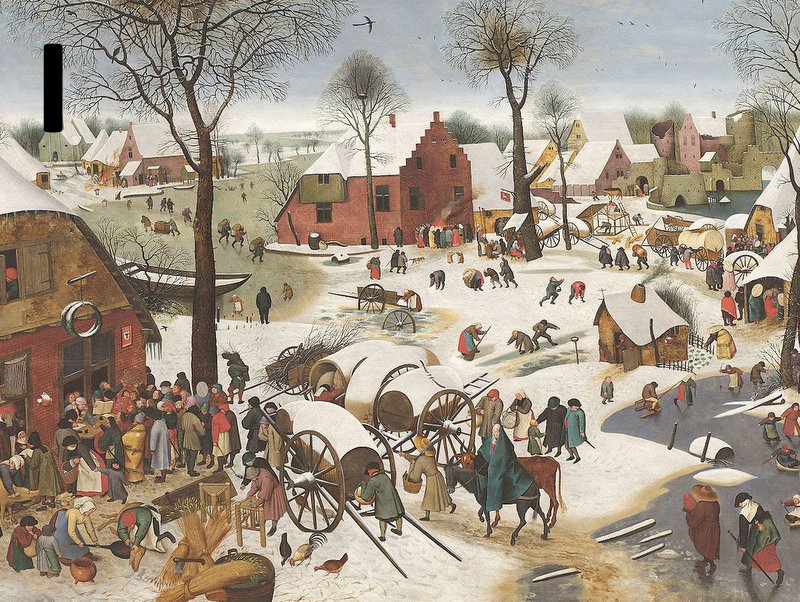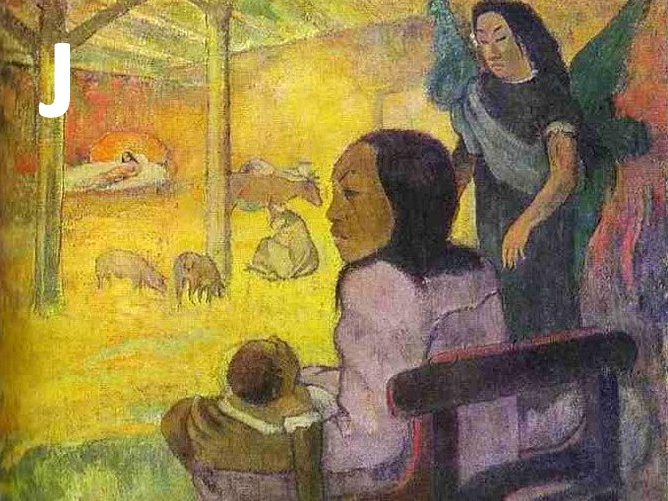 For full competition rules email admin@ruralview.co.uk