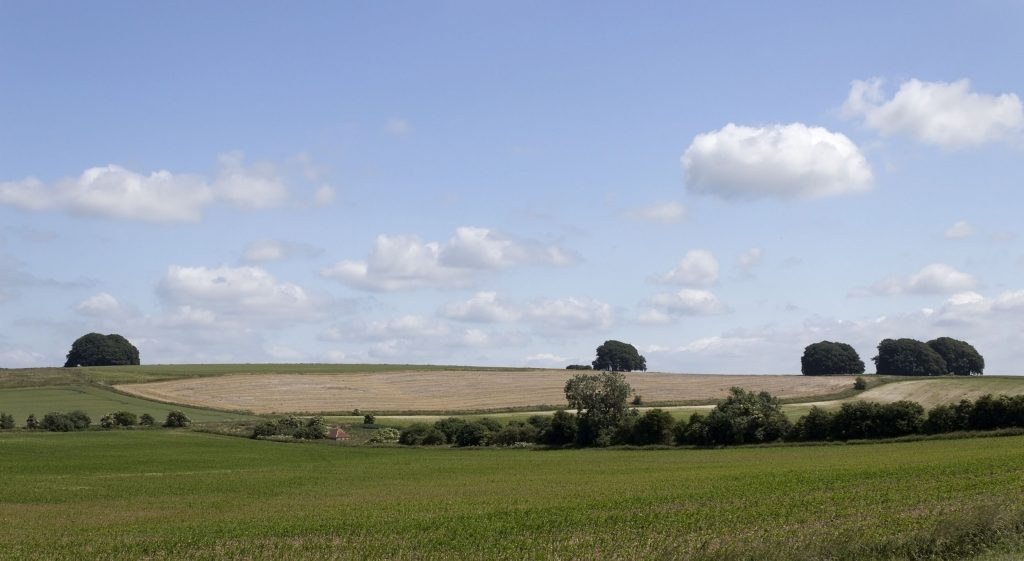 Nervous about marketing current property before finding your next home?
We often conduct market appraisals where owners are not comfortable with putting their own properties on the market until they have found somewhere to move to. This is understandable, especially in a market where there is little to choose from. If they have been in their home for many years the decision to move in itself can be difficult, but if there is also nothing on the open market to look at, the whole process can become very demoralising.
Finding your next home – we're here to help
We see our role as estate agents, not only to sell property for our clients, but also to try to help wherever we can in the house moving experience. It can be a stressful and frustrating time, so our clients appreciate all the help we can give them. As a boutique firm, our ethos is all about service and we want to be able to provide complete assistance if we can, so we are now actively helping our clients to find their next property as well as selling theirs.
All Part of the Rural View Service
There is no extra fee. All we ask is the loyalty that comes with being fully retained, so that when the right house becomes available we are then instructed to market our client's property. This ideally means that all ducks have been put in a row and the brochure is prepared in advance, so that no time is lost when it really matters.
In the meantime we work alongside our clients to really get to know what they are looking for and to use our many contacts and years of experience in the marketplace to uncover the right house for them.
While it is generally better to find a buyer first before finding a house to move to, this service greatly assists those who are nervous of never finding the right property and we are genuinely happy to be that helping hand.